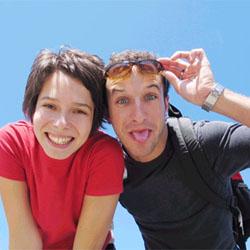 Penpal Passions - 100% Free Online Community for Penpal Lovers
Find Others In The Penpal Community FOR FREE!
FIND YOUR PEOPLE!
JOIN FOR FREE AND MEET OTHERS IN THE PENPAL COMMUNITY!
AND THERE ARE 260+ OTHER FREE SITES IN PASSIONS NETWORK YOU CAN ADD!
JOIN ONCE AND PICK THE SITES THAT MATCH YOU & YOUR PASSIONS IN LIFE!
Top 8 Pen Pal Passions Groups